Precision Airmotive® stands proudly as a world leader in the manufacturing of fuel controls for general aviation. Providing fuel injection systems for certified and experimental aircraft, Precision Airmotive is leading the way in general aviation.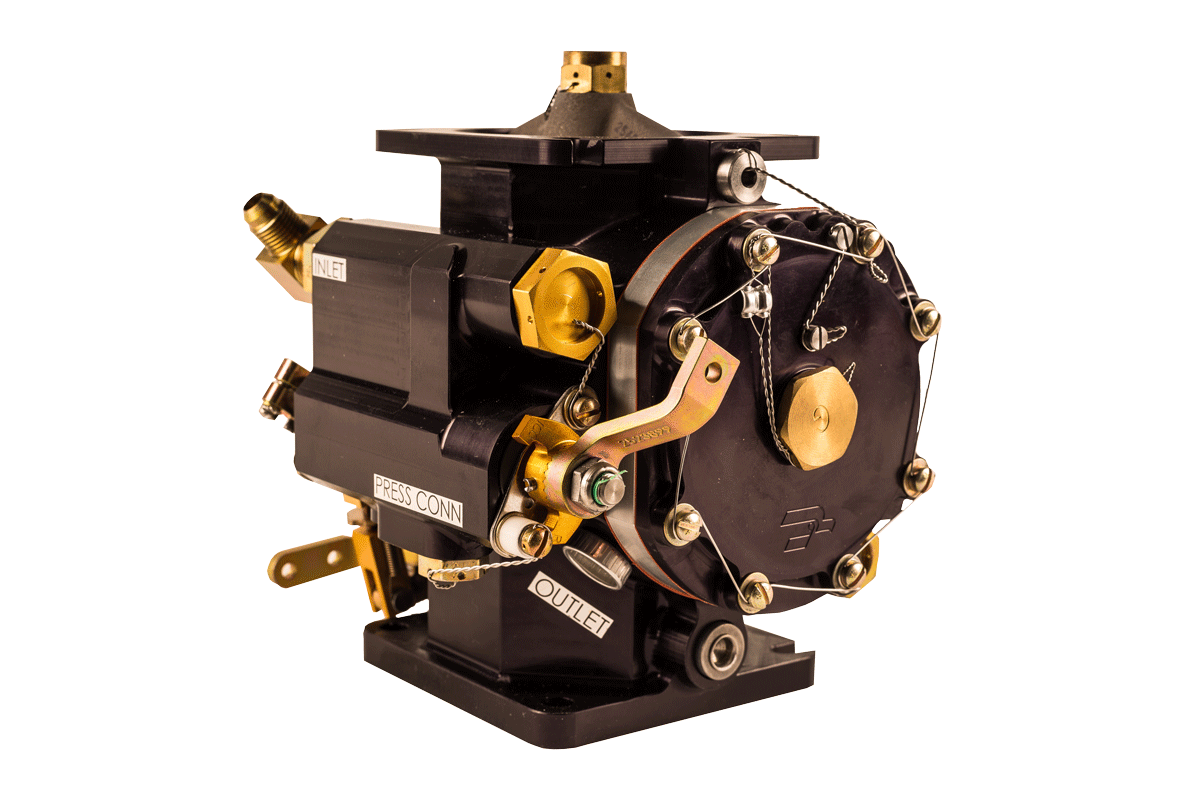 RSA® Servos
At Precision Airmotive®, our RSA® fuel injection servos are manufactured, rebuilt and overhauled by expert assembly technicians. All of our units meet the latest engine manufacturers' specifications for peak performance and are dynamically tested to verify fuel flow from idle to full throttle. Precision Airmotive is relied upon worldwide for engineering excellence in fuel controls.
Silver Hawk EX® 
The Silver Hawk EX® non-certified fuel injection system is proven technology drawn from decades of fuel metering engineering by Precision Airmotive®.  Manufactured for experimental aircraft, the Silver Hawk EX kit provides aircraft with precise, dependable, and reliable fuel metering.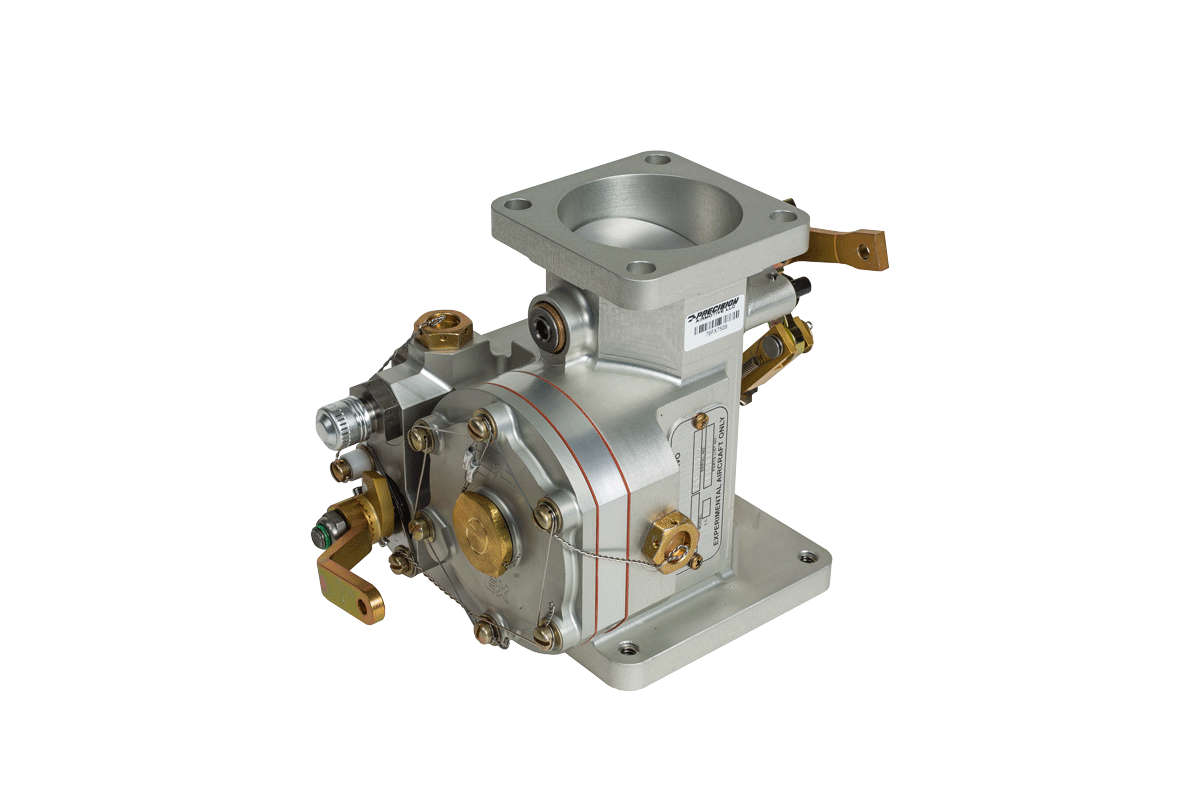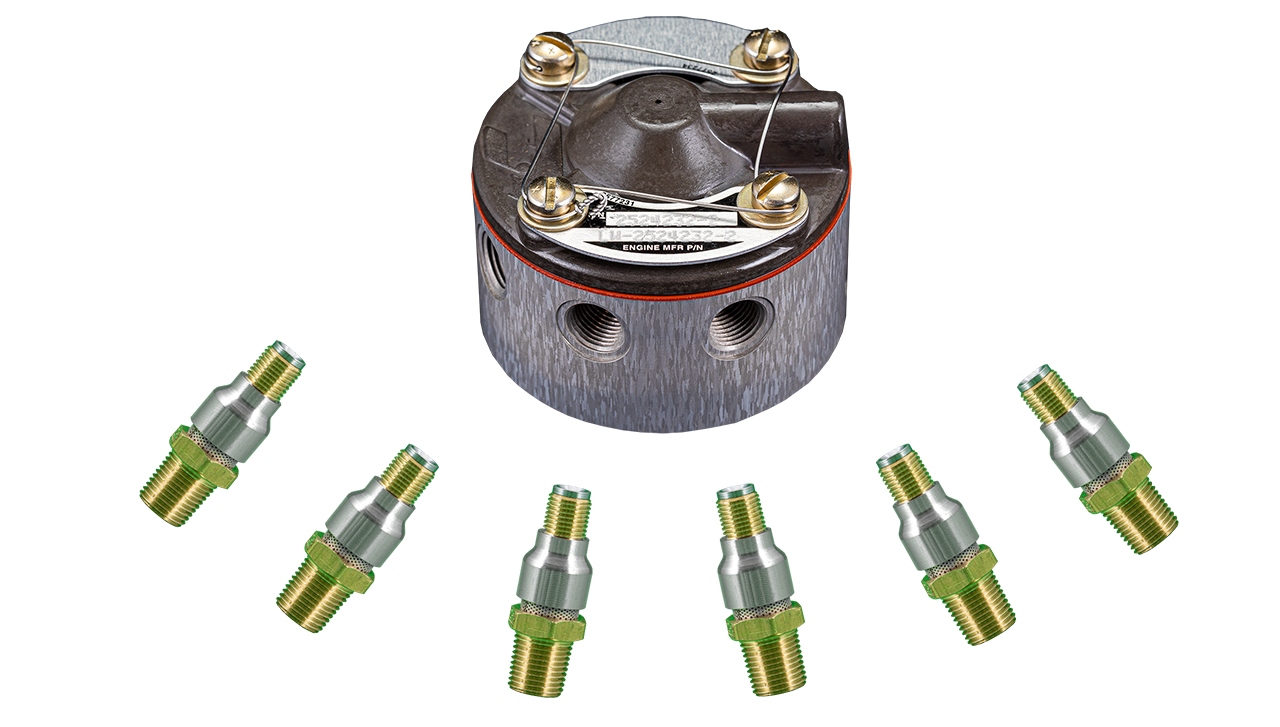 Flow Divider/Nozzle Kits
Flow Divider / Nozzle Kits are available for your Lycoming engine! These kits will save you money and provide you access to quality parts backed by the best product support in the industry. Each kit includes an overhauled flow divider and a set of factory nozzles. The kits also have the same great warranty as all of our other Precision® products. These kits are kept in stock and ready to ship when needed.
Stay up to date on Precision Airmotive® and all Tempest Aero Group® brands; their latest information such as technical and service bulletins, and product announcements. We promise never to send out useless information, so sign up for our email list now.